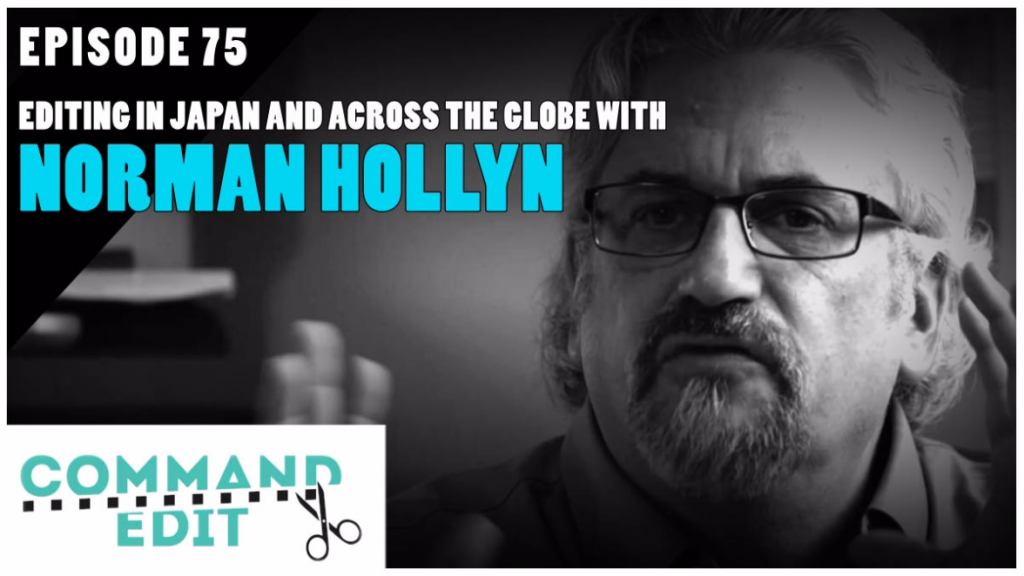 Hey guys! I got a chance to talk to the one and only Norman Hollyn. Norman is a professor of Cinematic Arts at USC and travels all around the world as an editing educator. Basically Norman is living my dream.
You can listen to our conversation below. In it we talk about his time teaching video editing in Japan and all across the globe, how students of film and their editing styles differ from one country to another, how to manipulate your audience's emotions and much, much more.
If you enjoyed this conversation and want to stay in touch whenever I come out with a new post / podcast / video / newsletter / etc. you can go here to signup. No spam. Ever. Just the good stuff. Check out other conversations, articles, and tutorials on the Archive page.
– Josh