Friends,
My long-awaited vacation is fast approaching. I'll be in Japan in no time and have a checklist a mile long of items to pack, devices to charge, things to remember, phrases to learn and more. Instead of trying to cram the next three weeks of blog posts and tutorials into my crazy, self-imposed schedule I'm choosing to wait until I'm back to write/create them.
Why?
I'm proud of the content I put out. I've learned from my first website, and from countless video projects, that it's better to create grade-A content slowly than grade-C content frequently when you have a choice. I have a choice.
Once I'm back the first week of December I'll still have new posts every Wednesday and new tutorials every Friday. If you follow me on Twitter you'll notice I won't be doing my "#Shortcut of the Day" every weekday around 8:30-9:00am. But I promise come Monday December 1st it'll be back! I'm sure I'll check in with some updates and travel pictures on Twitter but will be way less active on it.
I'm extremely nervous to travel outside of the US for the first time. Not a bad nervous. It's more of an excited/scared/anxious nervous – something I've never felt to this extent before.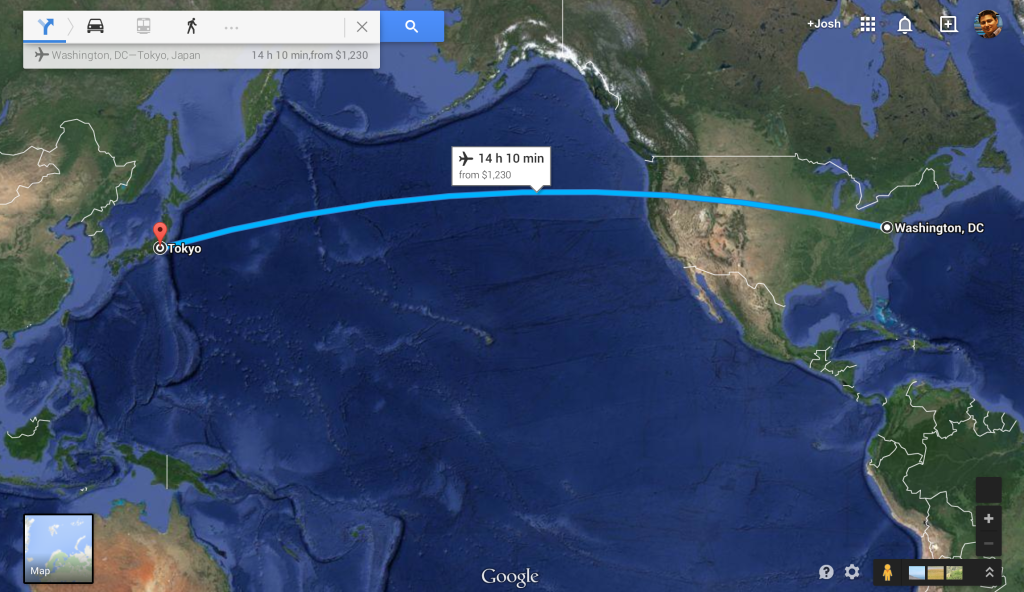 While I'm in Japan I'll be thinking of you. I'll be scribbling drafts of posts into my Moleskine. I'll be taking in how they consume, create and use video as a medium. I'll be missing Avid Media Composer (that's not weird, is it??).
Until I'm back I hope you continue to rock out your projects and edit video faster.
I'll see you in December!
– Josh (aka Future World Traveler)