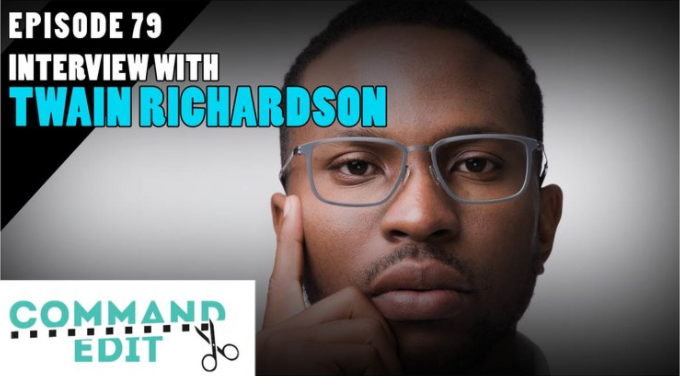 Hey there! In this episode Nick and I bring our friend Twain Richardson on as a guest to discuss post production in Jamaica. Twain tells us all about setting up a career and creating a post production company right in the heart of Jamaica. Establishing oneself in a market where production is pretty sparse compared to the likes of LA and NY can be incredibly challenging. While most people feel the pressure to move to Hollywood to "go where the work is", there are those who thrive where they are and set themselves as a niche service provider in the TV and commercial industry. I can relate immensely.
Podcast on Post Production In Jamaica with Twain Richardson
Notes from the Episode
Here are some timecodes of the topics if you want to jump around:
~11:30 Introduction to Twain
~12:20 What is Jamaica's client base like?
~13:58 Describing his workspace layout
~15:05 Twain's origin story: go to work or go to school?
~19:09 Getting a mentor early in your career
~20:33 How do you tell a good story?
~21:19 Twain's "Frame of Reference" site filled with valuable interviews with established editors
~25:58 The value of networking and asking questions from other editors out there; great lessons learned from talking with the pros
~31:20 Have you ever felt the pressure to relocate and why did you decide to stay put?
~33:43 Big differences in work environment depending where you are geographically – Are there still deadlines in Jamaica?
You can find Twain over on Twitter here.
If you enjoyed this conversation and want to stay in touch whenever I come out with a new post, podcast, video, newsletter, etc. you can go here to signup. No spam. Ever. Just the good stuff.
– Josh
PS: The song used in today's episode was Apex by Kevin Graham over on Soundstripe (affiliate link). Use the coupon code EVF for a 10% discount on a monthly or yearly subscription. 😉
---
Additional Listening: Side Hustles for Video Editors | Command+Edit Episode 85