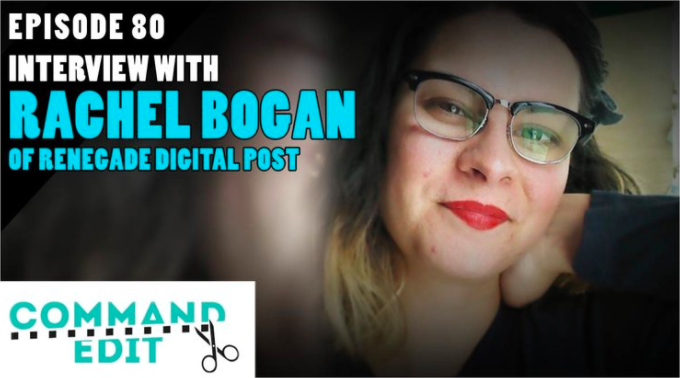 Hey there!
Rachel Bastarache Bogan is the owner of Renegade Digital Post — a video editing company providing Hollywood-caliber services to filmmakers and content producers outside of Hollywood. In this interview, Nick and I find out Rachel's strategies for working with new clients, how she finds clients not only locally but across the globe, and much more.
Here are some useful links from this episode:
If you enjoyed this conversation and want to stay in touch whenever I come out with a new post / podcast / video / newsletter / etc. you can go here to signup. No spam. Ever. Just the good stuff 🙂
– Josh
—
Music in this episode was from Soundstripe. Use the code EVF for 10% off!
Please note some of the links above are affiliate links. This means if you purchase something through them I'll get a small commission at no extra cost to you.