Hey guys! First off, I know I'm late on this week's post. My bad…it's been a hectic week. Long story short I had to make an unexpected mad dash to New York City on Monday and got there just in time for a shoot. Then I got to make a fool out of myself on national TV.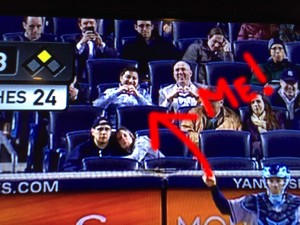 On the train ride back on Tuesday I was going in a complete different direction with this week's post. I simply ran out of minutes Tuesday and Wednesday to finish it but it worked out in the end. I found out this morning that my Tuts+ course Introduction to Video Editing in Avid Media Composer went live!
In this post I'll tell you about my course and how to watch it (and hundreds of other courses) for free.