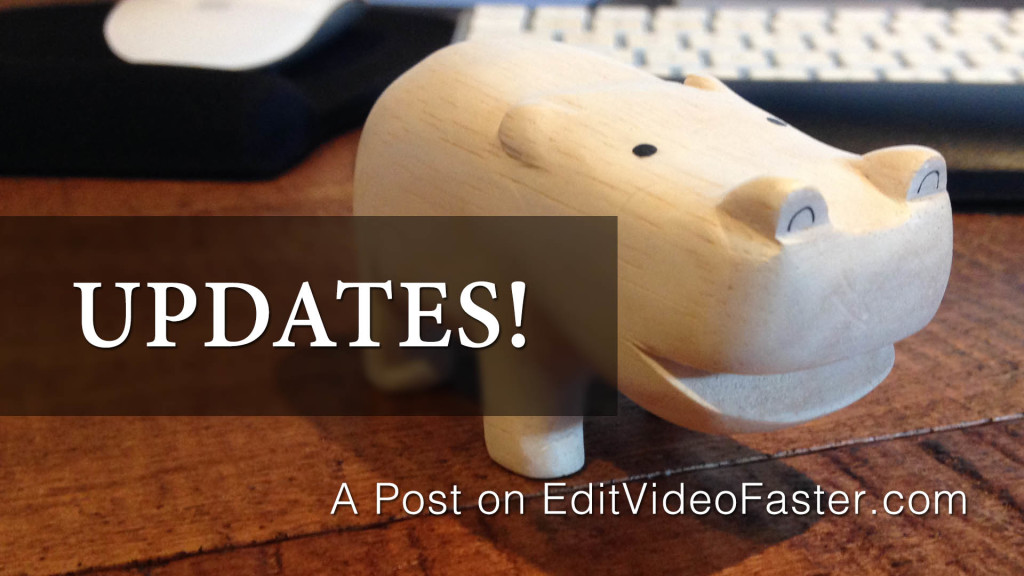 Hey! I just wanted to give you a couple updates on what's going on here at EVF.
First off, I'm about to be busier than ever. I'm shooting every weekday until… August 29th. Yep. The rest of the month. I'll be shooting in four different cities and on top of that I'll have to be editing a lot of what I shoot at night.
I can't tell if all this is coming at a good time or not. I would like to get my mind off things but at the same time want to be around for everyone. Over the past month I have lost two people very close to me, one very unexpectedly. Myself, my friends and my family have been weathering the storm admirably and I'm extremely proud of them, proud to be part of my circle of friends and proud to be a Short.