There are 10,000 posts like "The Top-8 Ways to Tackle Your New Year's Resolutions" streaming through your social media timelines and inboxes right now. This post is not one of them. This short post is to tell you that you can do whatever you want to do and give you a quick tip on succeeding in whatever goals you have whenever you have them.
You can do whatever you want, you just have to do it.
It's that's simple. I wanted to be known as a local beer authority so I started a website and hosted events. I wanted to be a Ninja Turtle when I was 5 so I started Tae-Kwon-Do. I wanted to run a mile for 100 straight days so I did it.
None of that was easy. It all took time. There were peaks and valleys in my progress. The goals were met through slow, small accomplishments. It all starts with a baby step. Then another. Then another. And a million more. Then you are on your way towards accomplishing your goals.
You are a snowball rolling down a snowy hill.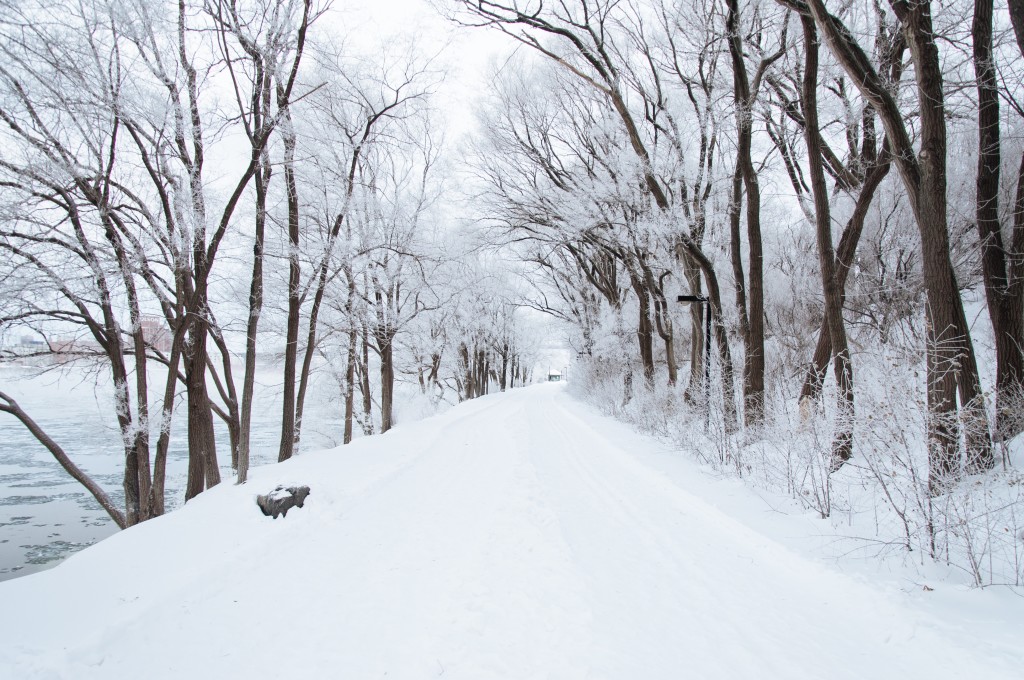 You are a snowball rolling down a snowy hill. The faster you roll the more snow you pick up. You can roll faster by accomplishing small goals one after another frequently. There's no need to wait. Finish 2014 strong to begin 2015 stronger. Get your snowballed-self rolling!
You can do that by participating in the End of 2014 Challenge. You can start tackling your New Year's Resolutions now. Right now. When you wake up on January 1st with a mild (or severe) hangover the last thing you're going to want to do is work towards your new goals. However if you started days before, this habit should already be somewhat in place and you have a far better likelihood of doing whatever it is you are striving for. Remember, keep the snowball rolling down the hill.
One last thing…
Before I end this post I just want to thank you. Thank you for reading, whether this is the first post you've read or your 30th. Thank you from the bottom of my heart. If it weren't for you reading this I wouldn't have the mental fortitude to continue putting myself and my thoughts out there every week.
Thank you once again. I should have a new tutorial out on Friday (no promises!). If you're serious about doing incredible things in 2015, finish out 2014 strong with me by participating in the End of 2014 Challenge. Cheers and Happy Holidays!
One more, one last thing… If you think you know someone who could benefit from this post do him or her a favor and share it with them! Thanks!!!