I've been married to my wife for nearly two and a half wonderful years. I've been married to my NLE, Avid Media Composer, for twice that. What I've learned over that time is that the two relationships are fairly similar. I'm going to explain to you how lessons learned through your significant other directly relate to how you should work with your NLE.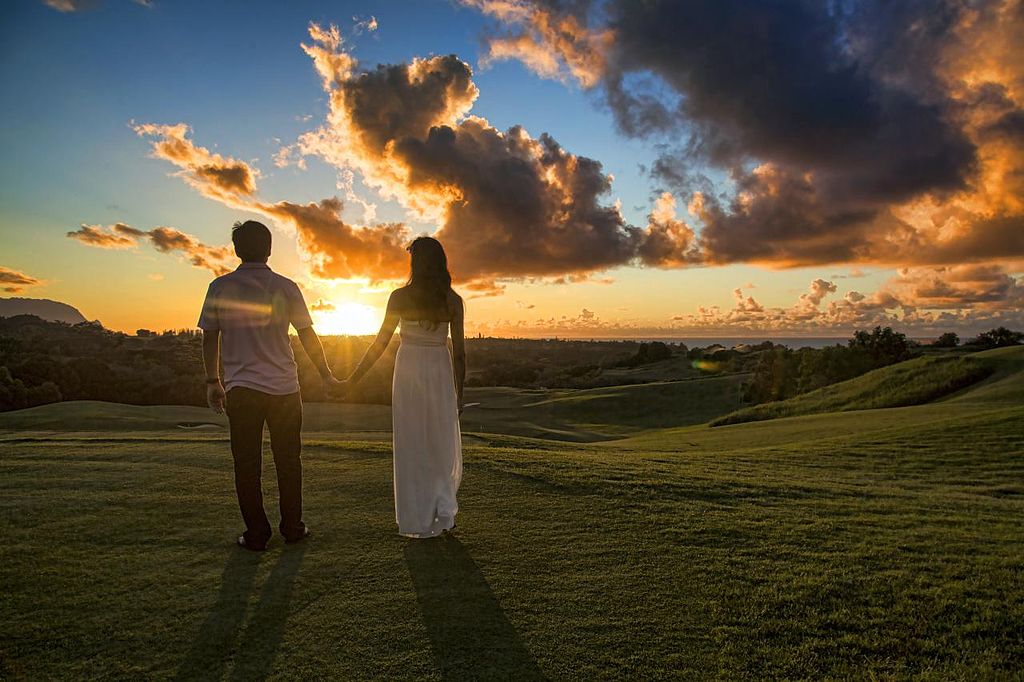 Learn and Observe
In any relationship there is a learning curve. A man or woman never writes a user's manual for himself or herself. That's where you have an advantage with your NLE. Everything you need to know about it is right in front of you!
When I began editing on Avid Media Composer I had zero idea of what I was doing. None. I sat there for hours trying to figure out why I couldn't click a clip in the timeline and move it (this was pre-Smart Tool). Then one day digging around my edit bay I found the software manual. I took it home and after a couple weeks had read the entire thing. This didn't mean I knew everything about it but it did give me a huge heads up because I knew what it could and couldn't do.